Hamilton Jet Rescue | Blue Arrow Rescue | Urquhart Trust Rescue
---
Custom Designed Twin-Jet Lifeboat
Blue Arrow Rescue is the jewel in the crown of Sumner Lifeboat Institution.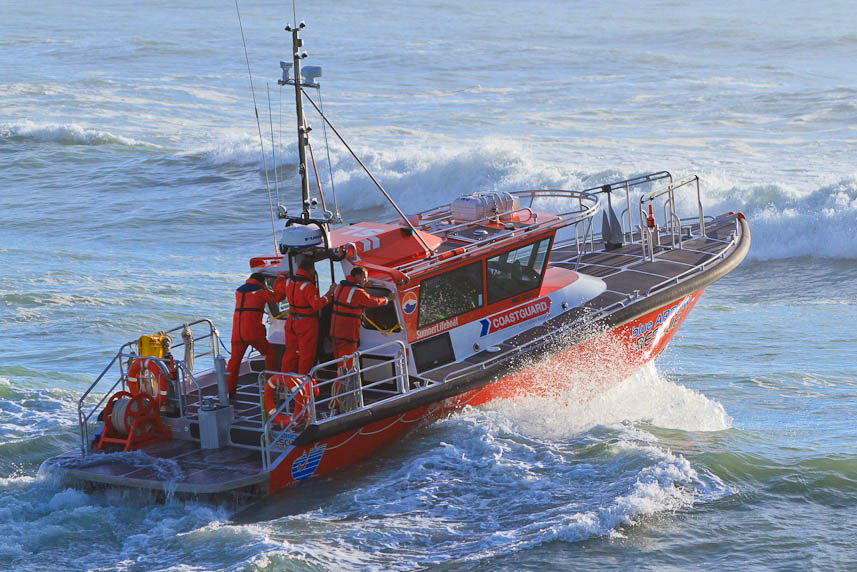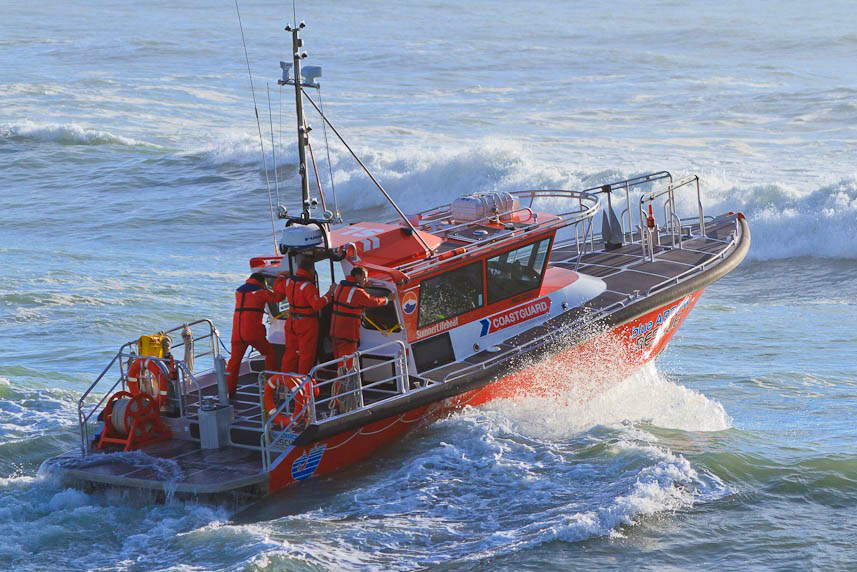 Custom designed for near and long range operations day or night, it has proved its worth and is now the basis for a new class of lifeboat – known as the Sumner Class.
With a high prow and fore deck, together with a large, low winch and boarding platform at the stern, Blue Arrow Rescue can deal with a wide range of rescue situations.
It has been involved in search and rescue missions covering everything from close-work near rocky cliff faces, inshore surf to offshore night operations.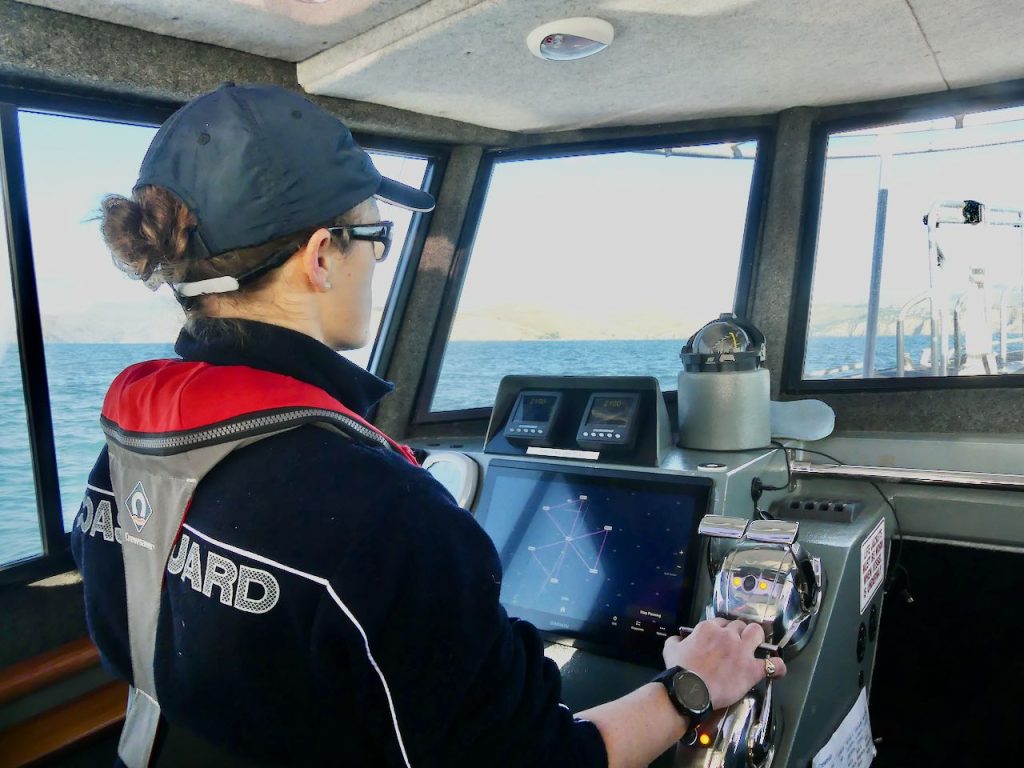 It is packed with technology, much of it from HamiltonJet. Control is via twin HamiltonJet HJ322 waterjets controlled by the unique HamiltonJet blueARROW control system.
This system provides very quick helm response when operating in surf or large sea states.
All throttles and ducts can be controlled either via traditional levers or using the electronic MouseBoat controller – ideal for close-quarters manoeuvring such as in a rescue pickup.
To learn more about Blue Arrow Rescue's origins, view our five minute video.
For an in-depth account, view a 46 minute documentary about the building of Blue Arrow Rescue.
Vital Statistics
| | |
| --- | --- |
| Length (LOA): | 12.45m |
| Beam: | 3.75m |
| Draught: | 0.6m |
| Construction: | aluminium |
| Speed: | 35 knots (normal service) |
| Waterjet: | twin HamiltonJet HJ322 |
| Engine: | twin Cummins QSB 6.7litre diesels, 404kW (542bhp) @ 3300rpm |