Donate | Bequest | Supply Services | Volunteer
---
Latest Announcement:
Come join us at our inaugural fundraiser event, A Celebration of Summer – an evening of good food, wine, music and an opportunity to mix with the community and learn more about what we do.
We look forward to seeing you at A Celebration of Summer, but there's many other ways you can help us too.
We Need Your Help!
About 90% of our funding comes from private donations.
Our existence relies on the generosity of our donors and supporters.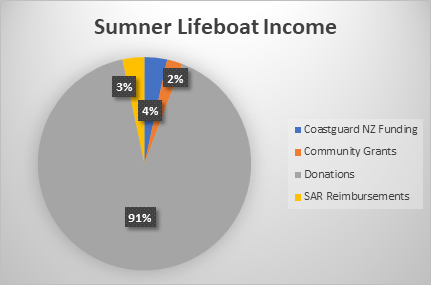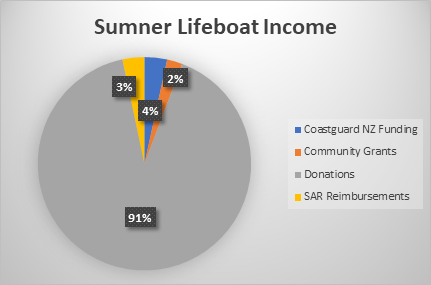 We get a small amount of financial assistance through Coastguard NZ, and reimbursements for search and rescue callouts.
Overhead costs include vessel maintenance, other plant and equipment, training, equipping and looking after our crew, complying with Health and Safety requirements, fuel, insurance, ropes, First Aid kits, defibrillators and various consumables for Blue Arrow Rescue and Hamilton Jet Rescue.
Buying and replacing wetsuits, helmets, and other personal safety items costs around $2500 per crew member.
Looking to the future, we are building a fund to replace engines and renew our vessels over the next 15 years.
There are many ways to support us.
---
Make a donation – any amount helps. Learn more about ways to donate, or even donate now. Thanks!
Make a bequest – you can make a lasting difference via a bequest.
Help with products and services – we need everything from fuel to first aid kits, safety gear to food supplies, slipway clearance to boat servicing. Read how to support us with products and services.
Volunteer with Sumner Lifeboat – learn about ways you can volunteer your time and skills to help us, from fundraising activities to joining the crew.