There have been organised lifeboat and life-saving teams based in Sumner, serving the Christchurch and Canterbury community, since the 1870s when Captain Day and his colleagues jumped in their rowing boats and battled high seas to save people shipwrecked on Sumner Bar.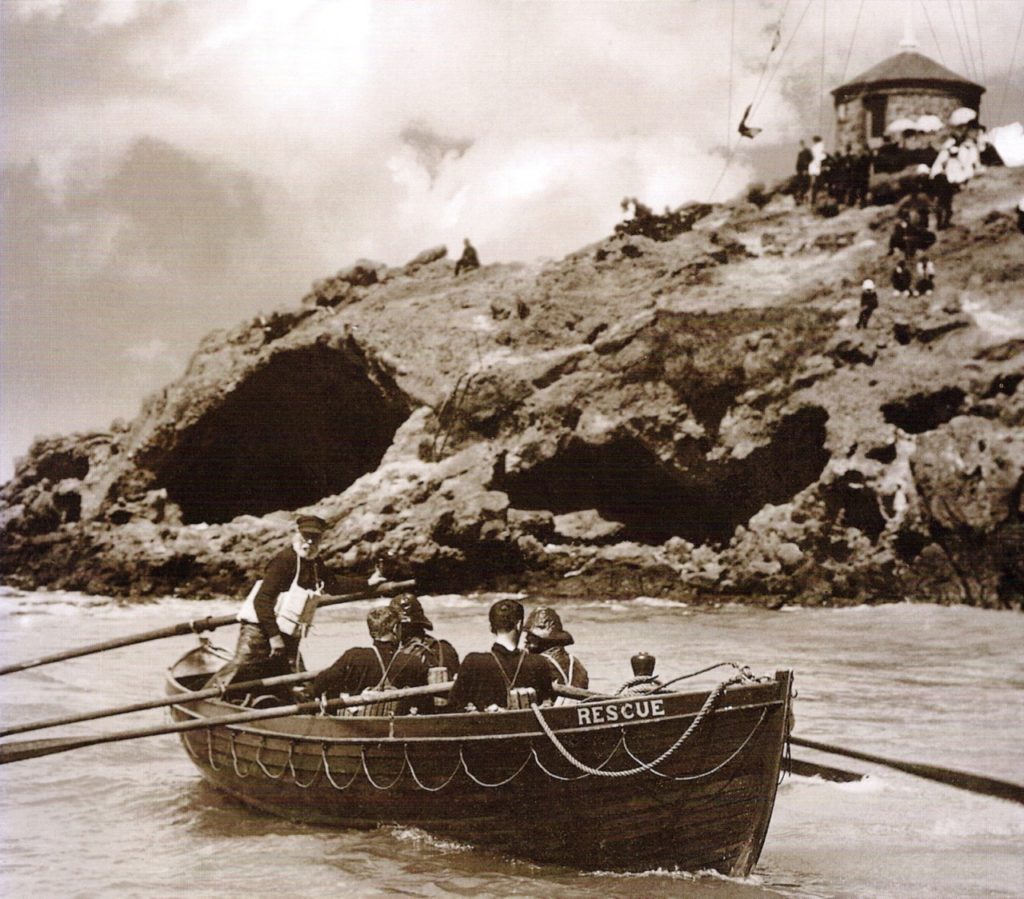 Back then, there were few rules other than the human duty to save lives. Today, our organisation is more structured and must be more compliant than ever before with national and international regulations.
Yet the service is still provided by volunteers, who not only (strictly within Health and Safety constraints) put their own lives at risk in a crisis, but also give enormous amounts of their personal time to being trained or training others, and to practising their drill to perfection.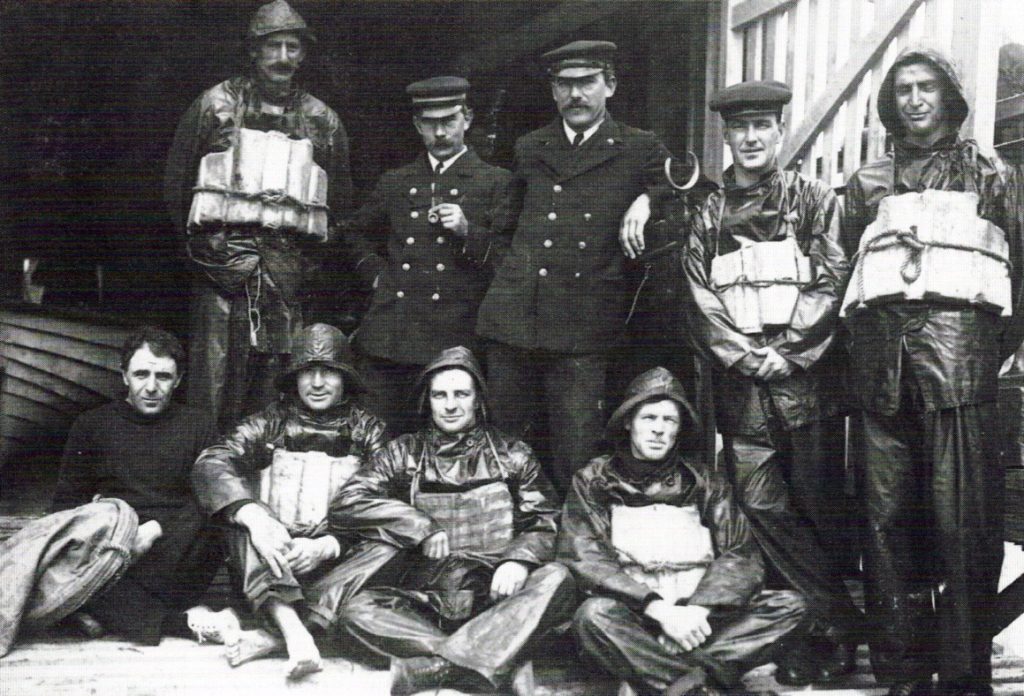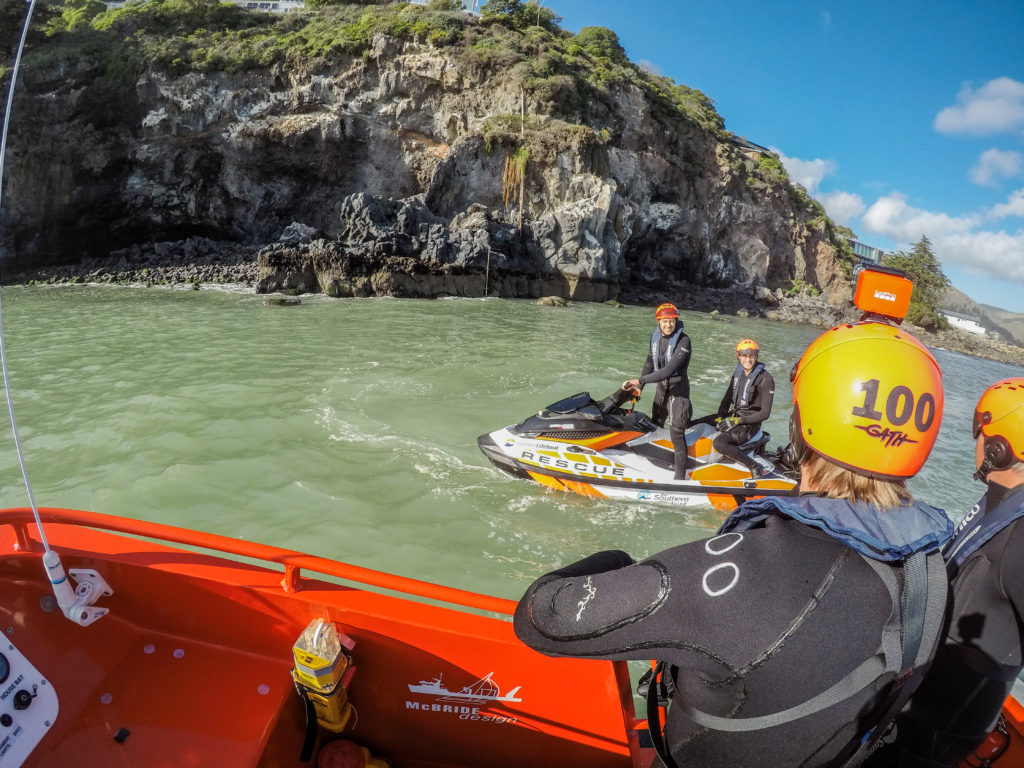 Rescue Magazine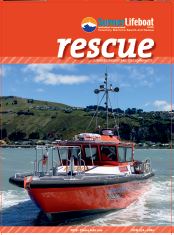 We periodically publish 'Rescue Magazine' which covers the recent activities of Sumner Lifeboat, including callouts, crew updates, plans, awards, fundraising, etc.
Visit the Rescue Magazine page to access current and past editions.
Rescue – The Book
To learn more about the fascinating history of lifeboat services at Sumner from the 1850s to the 1990s, read the book 'Rescue'.
With everything from archive photographs to contemporary accounts, it is a valuable insight into the evolution of lifeboat services from ad hoc volunteers to the highly-trained crew of today's Sumner Lifeboat Institution.
'Rescue' is published by the Institution; please contact us to obtain a copy.