Donate | Bequest | Supply Services | Volunteer
---
Help by Volunteering Your Skills
There are various ways you can volunteer with Sumner Lifeboat.
Boat Crew
Boat crew volunteers are trained to attend callouts on-board any of our vessels.
We usually take on several recruits at the same time, with an intake every 12-18 months. The new crew learn as a group and get plenty of support throughout their training.
We are closing off the 2022 intake for new boat crew in early May.
You can contact us any time to go on the waiting list. Use the boat crew application form (pdf) to make a formal application to us. We suggest you contact us informally via email or Facebook before doing the form filling, or of course drop by the station to have a chat.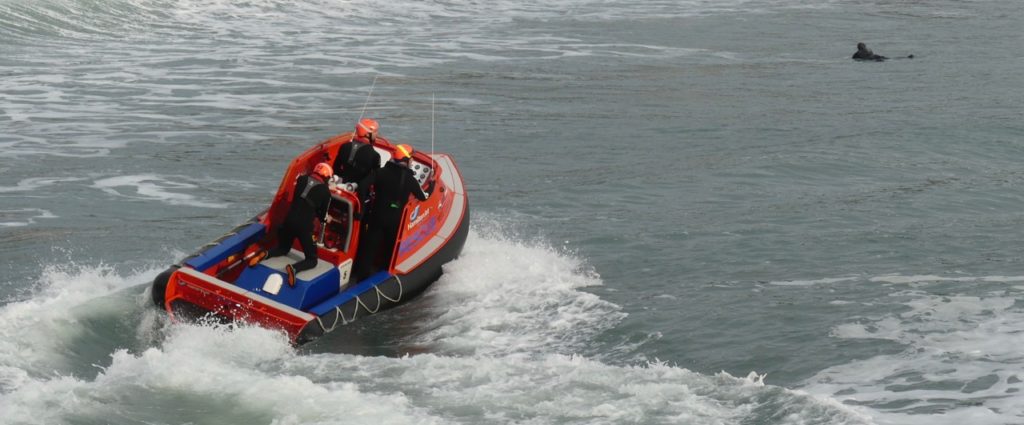 You don't need to have boating or life saving experience – we train you in all the requisite skills. You do need to be a competent swimmer, be physically fit, and be prepared to attend callouts.
We also need you to live in the Sumner/Redcliffs area so you will be able to get to the lifeboat station quickly from home for a callout.
Working for a local employer who can release you to attend rescues would be ideal. However we recognise that many people don't work in Sumner/Redcliffs and may have limitations on their availability during the working day.
We manage this by keeping a balance between crew who work locally and those who work in the city.
See the training section to learn more about what becoming lifeboat crew entails.
Shore Crew
Sumner Lifeboat can't operate without shore crew. If being on the boat isn't your thing, consider becoming one of our shore crew.
Shore-based volunteer roles include radio communications, administrative support, and maintenance.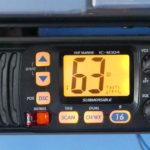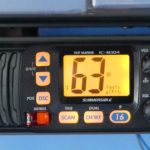 All shore crew are encouraged to learn how to assist launch and retrieval of vessels – then you can help us on callouts. No specialist experience is required, we will train you.
In a search scenario, radio operators fulfil a vital communications role between Sumner Lifeboat base, our vessels, other lifeboats, Coastguard, helicopters etc. We provide all the training necessary to become a certified Coastguard radio operator.
Underpinning lifeboat operations are procedures and processes. Continual administrative support keeps things running smoothly: volunteers with office / admin skills can help Sumner Lifeboat stay efficient.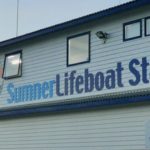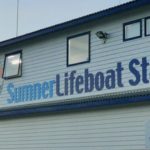 Maintenance is an ongoing task too. Equipment, buildings, crew gear etc. all undergo wear and tear so there is a steady stream of maintenance tasks to perform. Volunteers with skills in building, mechanical or electrical maintenance can support our operational readiness.
We welcome applications for volunteer shore crew at any time.
To apply, download the shore crew application form (pdf), complete all the details and email or post your application back to us.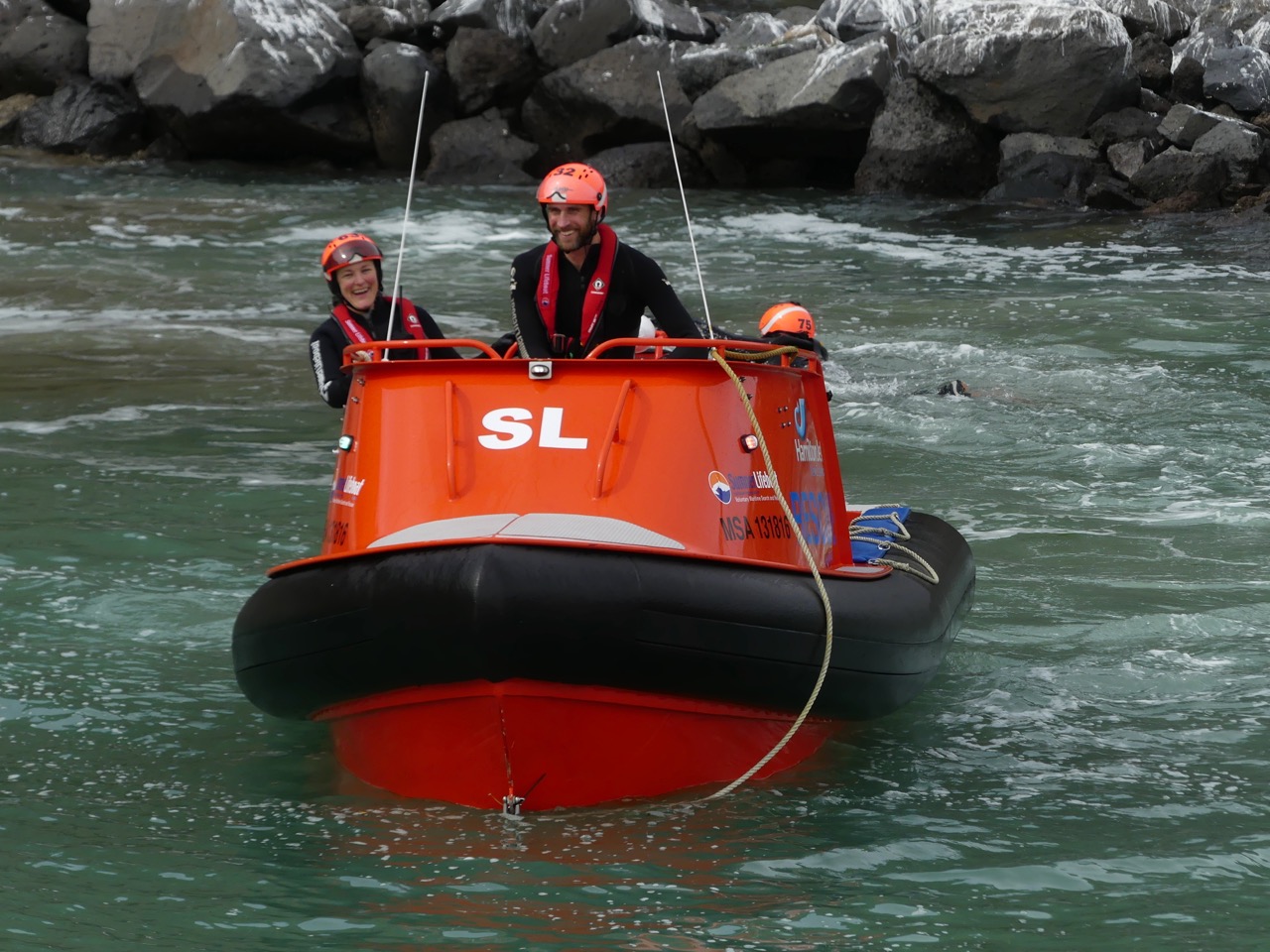 ---
Volunteer for Fundraising Activities
Fundraising is essential to our existence. Helping us can involve anything from organising social fundraising events, preparing grant applications, to activities that raise awareness of what we do.
Call Christine Toner on 027 433958 or email fundraising@sumnerlifeboat.org.nz to discuss how you can help or ideas you may have.