Donate | Bequest | Supply Services | Volunteer
---
Helping by Volunteering Your Skills
There are various ways you can volunteer with Sumner Lifeboat.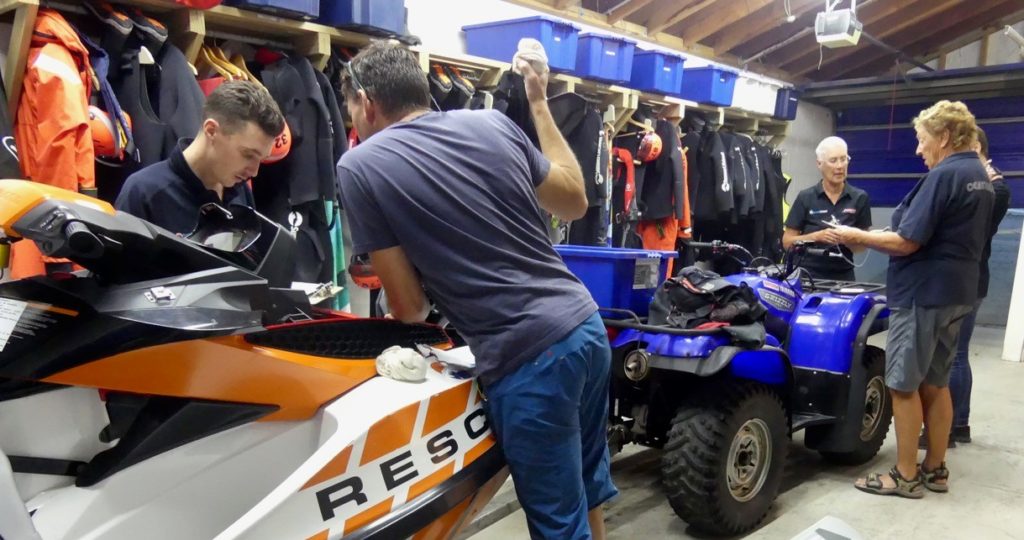 Assist with fundraising activities – this can be everything from organising social fundraising events, helping to prepare grant applications, to running activities to raise awareness of what we do.
Call Christine Toner on 027 433958 or email fundraising@sumnerlifeboat.org.nz.
Sign up as volunteer crew – see the training section to learn more about what becoming lifeboat crew entails. There are roles both onshore, such as radio communications, and on the boats.
You don't need to have boating or lifesaving experience – we train you in all the requisite skills.
Email uso@sumnerlifeboat.org.nz if you are keen to join us.