Sumner Lifeboat is calling for volunteers to join as boat crew.
Applications close this coming Tuesday, 13th October 2020.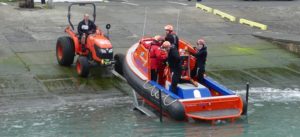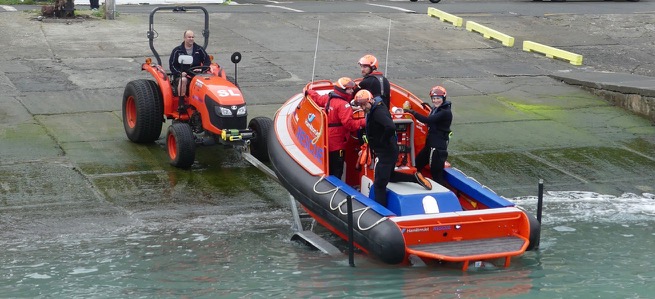 All training and equipment is provided. Volunteers need to be competent swimmers and physically fit. To find out what's involved and to get the application form, go to our Volunteer page.
Keen to join up? Complete the boat crew application form (pdf) – lodging instructions are on the form. Note, no new applications will be accepted after 5pm on 13th October 2020.
Upon receipt of your application you will be invited to attend a Sumner Lifeboat crew training night on Tuesday 20th October at 6:30pm where you will board our vessel and do a swim from boat to shore and back (200 metres in total).
Wet suit and lifejacket will be loaned to you if you do not have your own. After you have dried off you will be given a full tour of the boat sheds and an introduction to our unit.
The following days you may receive an email with a link to complete an online training module. You will have 7 days to complete it.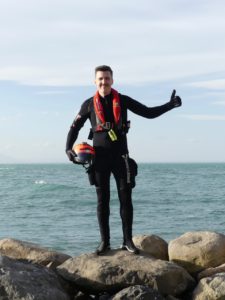 If you feel you would be ideal as part of our dynamic team, then we want to hear from you. So fill in your application form and while you are waiting for the 20th to roll around, have a browse around our web site and maybe have a watch of this 46 minute video to give you an insight of what it is that we do at Sumner Lifeboat.